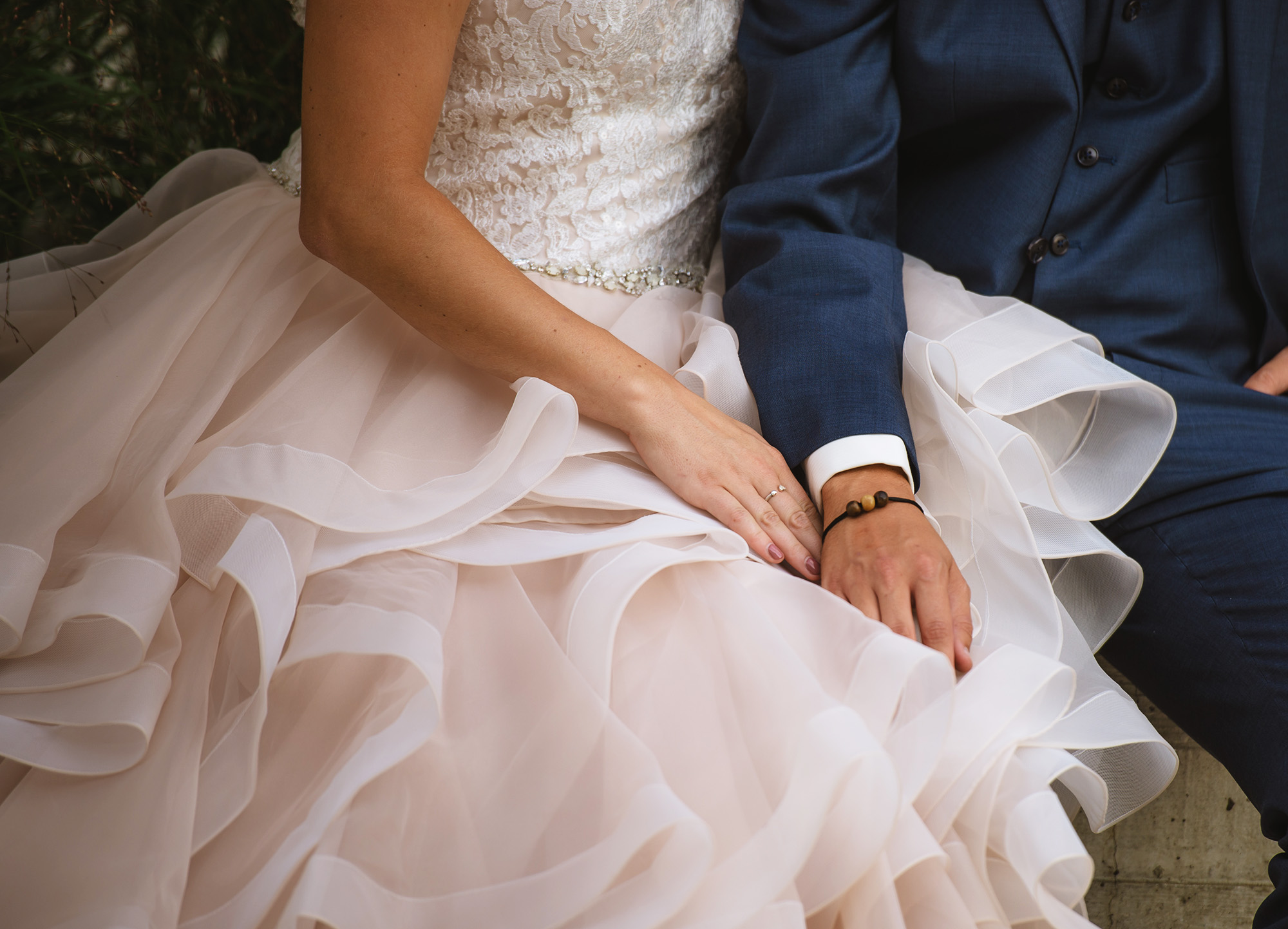 Capturing Beautiful Memories
Featured Galleries
Kayla and Jason
Portraits in a rustic and wooded park with a backyard ceremony with only the closest family and friends.
Kyle and Emily
A beautiful artistic DIY wedding at a distillery in early January with a portrait session in the barrel room for a truly one-of-a-kind experience.
ABOUT ME
My name is Matt Unrau. I was born and raised in Montana. That's where I get the name, Big Sky Photo. Even though I grew up in a small tucked away corner of the world I read every book I could get my hands on. Then in college, I studied abroad in Europe and did another mission trip in South America. I took up photography, because it gave me a vehicle to continue to visit the world around me and see new stories in the pictures I create.
At the heart of everything, I love meeting new people, making new connections and going on new adventures. When I'm not taking photos I love to cook and love to host dinner parties. When I work with you, you'll see that I love to hear what makes you tick and what's most important to you. I'm always honored when people ask me to work with them and I'm excited to tell your story.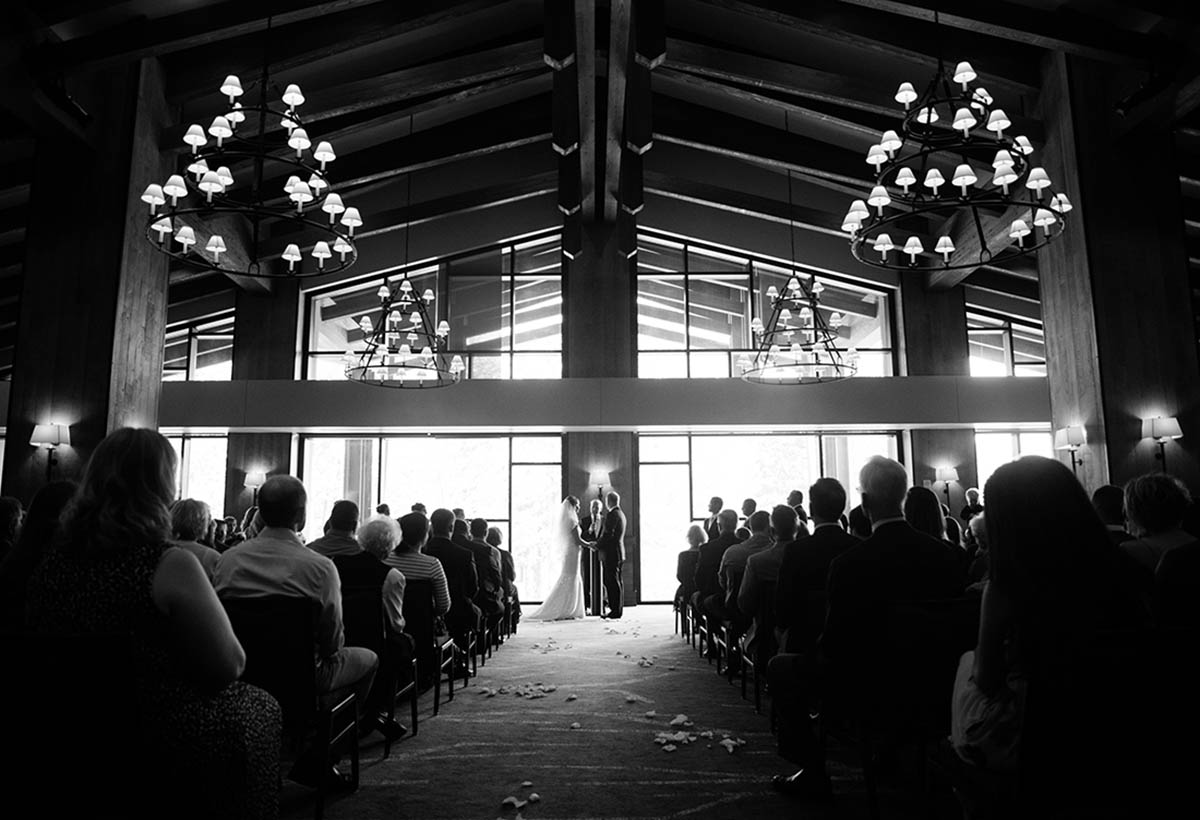 Portrait Sessions
Looking for a photographer for something other than a wedding day? I also do high school senior portraits, family portraits, maternity sessions and newborns!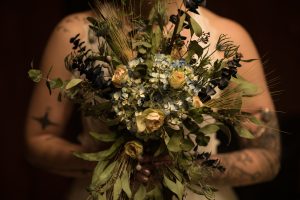 Want to stay up to date on photography tips and inspiration as well as mini sessions?
Sign up for my newsletter and receive a free wedding timeline or 5 posing tips!