Hey y'all I know that sometimes you really need some portraits to send out a family Christmas card, update your picture frames or spruce up your social media game. But, it's not always feasible to shill out for an entire portrait session, especially when you have little ones with short attention spans.
Therefore, I have an ongoing mini-session special that is perfect for updating your family and children's portraits.
Throughout October, I will be offering ongoing mini sessions at Humboldt Park in Bay View. The days will either be a Saturday or during a weekday before 5 pm. It's based on my availability, so please check back often for updates.
The sessions themselves will be short 20 minutes each and since I'll be having clients back to back it will be super important for you to arrive on time. If you arrive 15 minutes late, you'll only have a 15 minute session.
Each session will be $150 and will result in no more than 10-12 images.
Please, note that these sessions are specifically designed for families or small children. Due to the time constraints, please no babies that cannot sit up on their own or high school seniors who need to get their senior portraits done. For these, please look at my full portrait session options.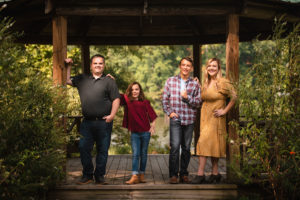 It's first come first served, so act fast to get on the schedule. I'll initially only open the schedule up for 9 am to 1 pm, but if 75% of the slots get filled I'll start adding more slots in the afternoon. If you don't get a slot this month, try again next month!
However, if you plan to wait until the fall (everyone's favorite time of year) to jump on the schedule you may get left out entirely. The fall is my most popular time of the year, so depending on my work schedule I may take off anywhere from one to three months to concentrate more of my time and effort on full sessions. If that's the case, I'll announce it on this page on the first of the month.
If you do schedule a time slot, I will email you payment information and you have 24 hours to finalize your payment before I will take you off the schedule.
Book Now!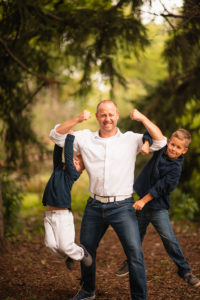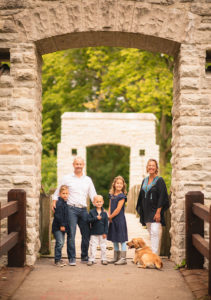 Fall Mini Sessions
Throughout October at Humboldt Park in Bay View
Check back as new dates/times will continue to open up